Air Ambulance Services in Dhaka 01713388355
Air ambulance services in Dhaka are advanced and expensive patient transportable facilities that are now available in Bangladesh.  We're one of the few hand-counted air ambulance providers in Bangladesh with a long experience in this patient transporting sector. 
01713 388 355 is our air ambulance service number that is always open for the public services. You can also directly contact us to hire such a service. 
All of our helicopters are properly equipped with all the advanced equipment to guarantee better service for all levels of people in Bangladesh. 
Tips: Save our number on your phone to save time on researching about the same topic next time.
Air Ambulance Services in Dhaka
Air helicopter services are far ahead compared to the road-based ambulances. It's a completely sky-based solution to save time and deliver the patient on time in the hospital. 
In the context of Bangladesh, such services are considered new but the need for these services are rapidly growing with the change of our environment. 
So there is no way to disagree that air ambulance is going to become the upgraded versions of road–based ambulances. 
Although road-based ambulances are currently playing an important role in completing the needs of patient transferring tasks. Air ambulance services in Dhaka will occupy this market.
Whether you're a beginner or already an experienced user of hiring a helicopter as an ambulance service, you should pay attention to the service quality of the company that you're going to select. 
In this case, we're 100% honest as we're not saying we're the best air ambulance service from our own mouth. Instead, customers love the way of our well-managed service. 
We have made the hiring process of an air ambulance easier by providing multiple contacting methods including phone calls, email, direct visiting, and online form submitting.
We will not be bothered by any of your calls. Rather, our customer service agents will provide all the required information and also tell you the procedure of getting the service in a better way.
So call this number 01713 388 355 or visit at this address House: 15, Road: 7, Block: C, Niketon, Dhaka 1212 to get information about our wide range of services.
What is an Air Ambulance?
An air ambulance is a specially outfitted and staffed aircraft that provides emergency medical care in flight and transports patients to a hospital or specialized care facility.
Medical helicopters are mainly used by higher level people in the context of Bangladesh as the cost of such a service is higher than other available options. 
An air ambulance contains basic and advanced emergency medical equipment to deliver a better service while flying. 
If you need to transfer your patient within a short distance, hire one of our road-based ambulances instead of going with a medical helicopter. 
Our medical helicopter uses the advanced Turbine engine that is a high-octane gasoline engine specifically designed for helicopters as it requires high power to fly in the sky. 
The engine is super faster and can rotate at a rate of 400-500 rotations pm. Although we have several air ambulances under our control, most of our medical ambulances can fly up to 140 miles per hour. 
So if your patient needs a long journey to hospitalize, hiring our fastest medical helicopter should come first because it can help your patient to reach the right destination within a short time.
Why Choose an Air Ambulance?
An air ambulance is the first option when you need an emergency patient transportation service to save time and your patients' life. 
So it is easily understandable that a medical fly ambulance is used as a rapid-transporting service.
However, in addition to using such a service to save time, there are so many reasons that can be noticed. We have discussed the benefits below! 
Note: If you don't have a moment to read the benefits, simply call this number (01713 388 355) and shortly know the facilities of our air ambulance services in Dhaka from one of our agents.
Point #1: It Offers Quicker Transport
The most noticeable benefit of using a medical helicopter is the quick delivery. If you want to get your loved one to the hospital within a short time, our aircraft will play a vital role in that case. 
While a road ambulance takes a significant amount of time just to reach the place you want to go, our air vehicles will help you to get to the location in a fraction of the moment. 
Point #2: Advanced Care
Another strong reason can be noticed when selecting an ambulance service from Bangladesh is the advanced care. 
Although road ambulances are also capable of ensuring advanced care to your patient while transporting, an air vehicle will do more than the road vehicle as you'll pay more for that. 
Our air ambulance service in Dhaka is equipped with everything you need to offer advanced care to your loved one. We have also included ventilators and other life-saving equipment.
Point #3: Comfortable Journey
Look back in your past and ask yourself, have you ever been in a road ambulance? 
If you have already experienced the journey, you already know that the road ambulance is not the most comfortable due to the bad road condition in Bangladesh. 
Medical helicopters fly in the sky and there is no road-related issue. Your patient will enjoy the entire journey. 
Point #4: More Space
Our helicopters have more space than our road ambulances. This can be beneficial if you think about a long journey. Your patient will get more space, and you will too. 
Point #5: It Offers More Privacy
If your first intention about your patient is to protect the privacy, considering an air ambulance from our company will be a good idea. 
With the flying vehicle, we'll transport the patient without having to worry about other people seeing the patient.
This is quite important if your patient is desperately injured or sick. We ensure privacy curtains to give your patient even more privacy.
Who Needs an Air Ambulance?
If your patient needs urgent medical treatment.

Patients who need to be delivered for advanced medical treatment.

Patients who require to be delivered over a long distance. 
Air Ambulance Cost Bangladesh
Please contact our service point to know the actact rate as the price depends on a number of factors. Text-based writing is not enough to share the price. Rather, call this number 01713 388 355 right now. 
Our Commitment :
Being a sky-based ambulance service provider in Dhaka, our first and most important commitment is to make the transportation process accessible for most people. 
The second commitment is to make the journey safe and comfortable so that patients can get a maximum good feeling. The last commitment is to educate new patients to learn the importance of an air ambulance instead of a road ambulance. 
Note: One of our hidden commitments is to cut down some cost of our service for those who are poor and don't have enough budget but need the service immediately.
We're the name of the Air Ambulance Services in Dhaka since 2005. In terms of comfortability, accessibility, availability, and service affordability, we're the only option among the most providers.

Visit our main office at this address House: 15, Road: 7, Block: C, Niketon, Dhaka 1212 or call us at this number 01713 388 355 to get the full info about our responsibilities, commitments, and service charges.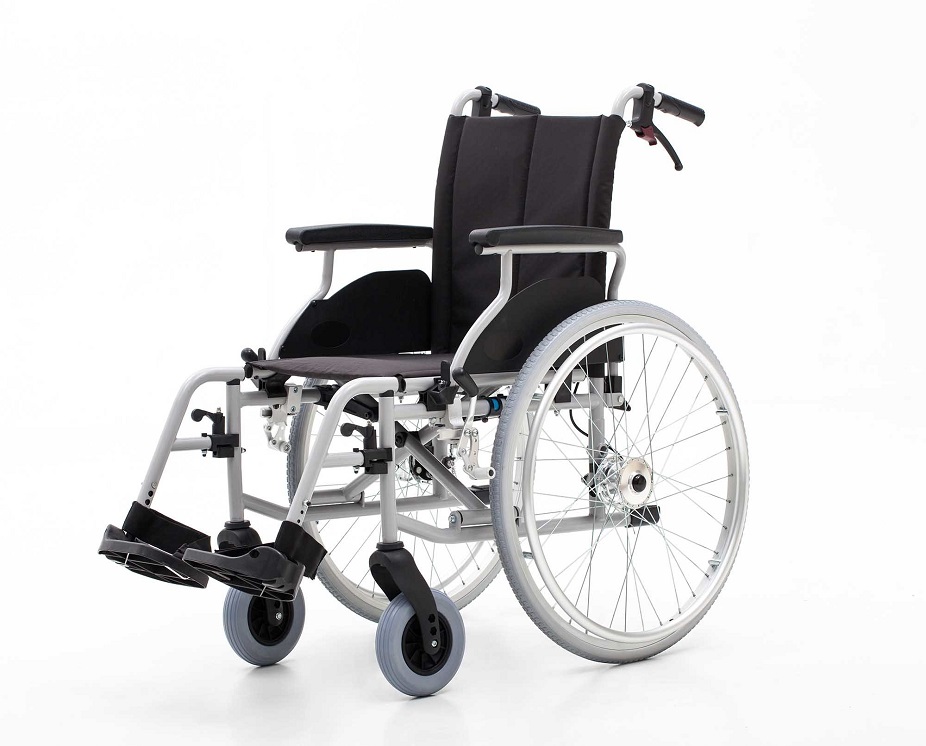 The wheelchair service offers only highly functional & comfortable vehicles for disabled people. Let us know about disabled people earlier.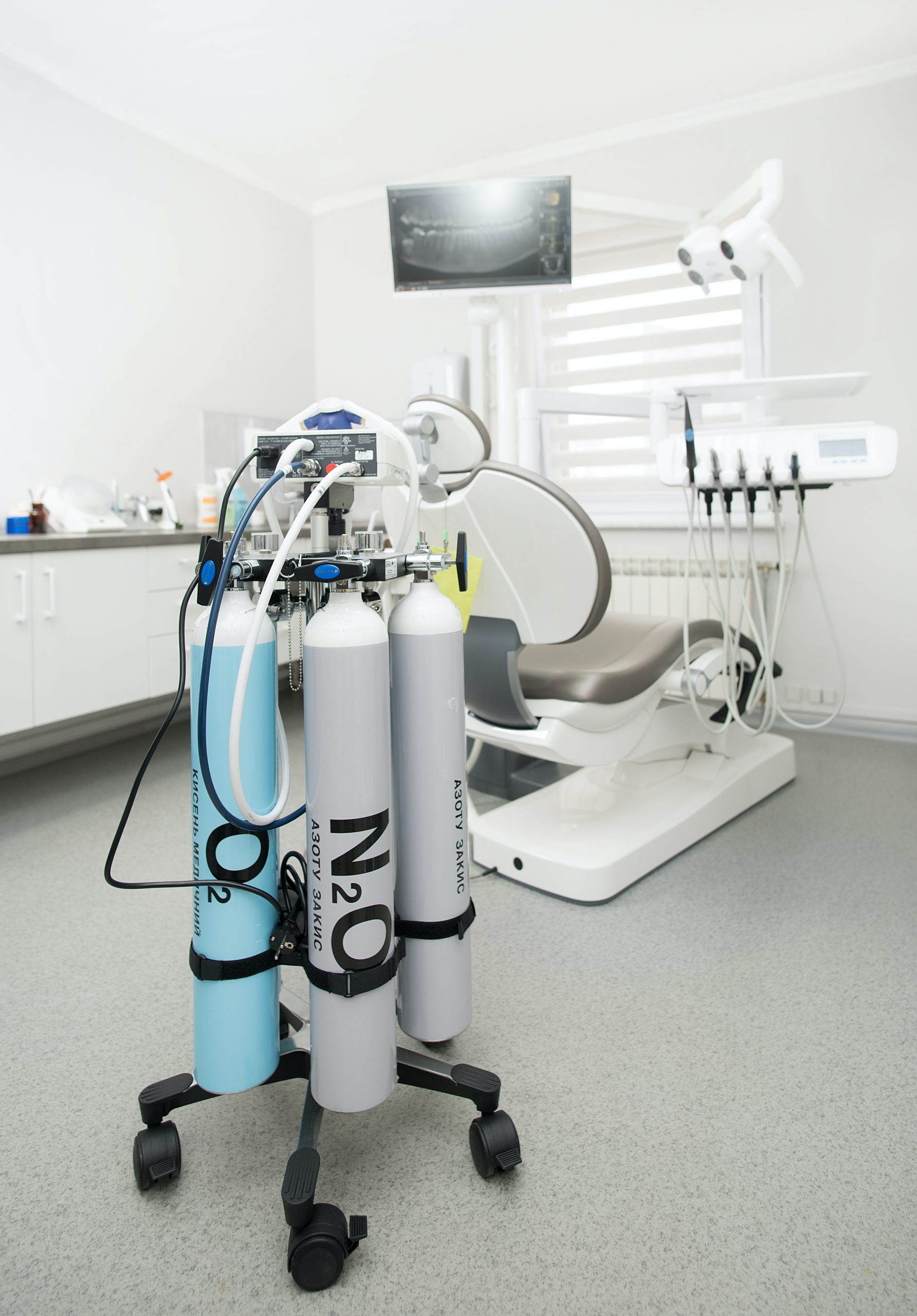 Our every Ambulance (ICU / NICU/ AC / NON-AC / PICU / AIR Ambulance)  has oxygen cylinder. Critical patients needs urgent oxygen support.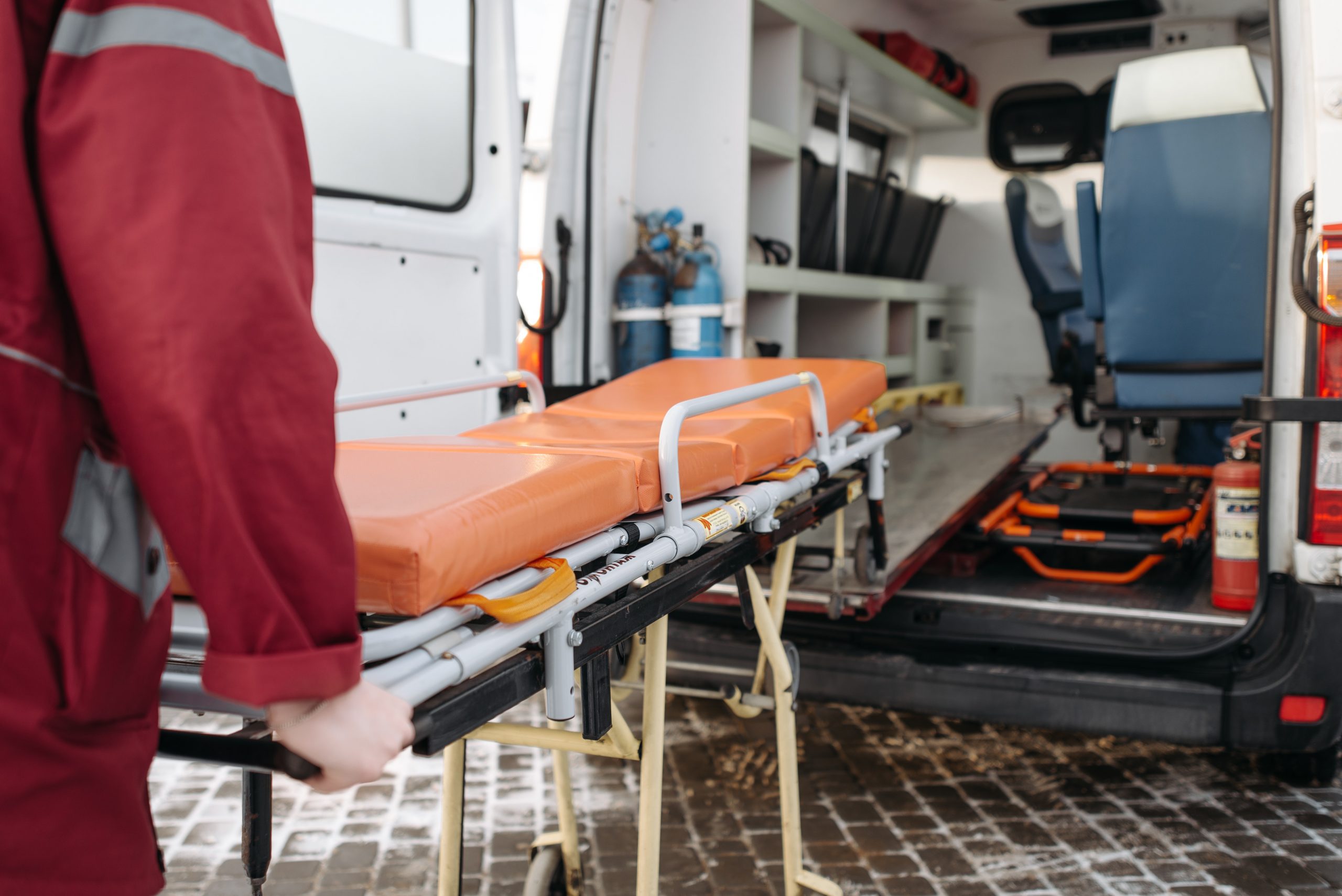 Our every Ambulance (ICU / NICU/ AC / NON-AC / PICU / AIR Ambulance) has high quality flexible stretcher. We also have cotton stretcher.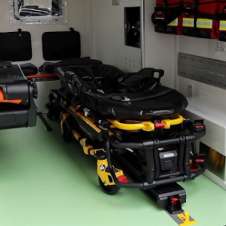 All of our ambulances have 3 extra seat in back and 1 in front for attendant, family or doctor with the patient. Patient's care made easy.
Mortuary made of pure Stainless steel and copper which provide complaint free working. Dead body can be preserved for longer periods.