ICU Ambulance Service in Dhaka - 01713388355
Are you trying to find out the best ICU ambulance services in Dhaka? keep reading the article as we're going to cover everything in this article. 
From providing the number of an ICU ambulance service to highlighting the benefits of using such an ambulance for your patient, you'll know everything from here. 
If you don't have moments to explore the content, briefly know about us:
We're one of the reliable ambulance service providers based in Dhaka city but covering every part of Bangladesh. We're not limited to only offering ICU ambulances but we have multiple options for different requirements. 
01713 388 355 is the number of an ICU ambulance service in Dhaka and the number is 24 hour open. Call us at any time and tell your purpose of hiring an ambulance, we'll do the rest.
ICU Ambulance Services in Dhaka
ICU (Intensive care units) ambulance service in Dhaka is something that is always committed to ensuring more facilities and care compared to other normal ambulances. 
While a normal ambulance only does a basic task for patients, an (Intensive care units) ambulance plays an important role in providing close caring and monitoring. 
ICU ambulance is a new term in the case of Bangladesh, most providers are still not able to ensure the service thoroughly due to the bad road condition, budget issues. 
However, since we're inspired by some of the medical-based modern countries like Austria and Denmark, we know how important it is to transport a patient in an ICU vehicle. 
Ambulance service was started by the Spaniards in 148, but now it is available all over the world. The service has been improved a lot and ICU is one of the names of the services. 
If you compare the difference between an ICU ambulance service in Dhaka and Australia, you may find a huge difference. However, since the geographical infrastructure of Bangladesh and Australia are not the same, it's normal!
We are also currently learning how some of the other modern countries run their ambulance service so that we can improve our service quality!
We don't have any limitation of age, meaning a service for any aged person. So if your loved one is an older person or kid, just call the number 01713 388 355 and book the ambulance.
Regardless of time, bad roads and weather conditions, our drivers are always ready to handle all the unexpected issues, get the patient to the right spot on time.
What is an ICU Ambulance?
First, you have to know the meaning of ICU vehicle. ICU stands for Intensive care units. An ICU ambulance contains an Intensive care unit that offers intensive care.
With an ICU ambulance, the patient gets more advanced medical support as a primary treatment in the vehicle during the transportation. 
Patients will also get a highly trained medical team in the vehicle who have a long experience in providing service in this field. 
In addition to these, the drivers who drive an ICU ambulance are also perfectly trained so that they can drive the vehicle in the rough condition for the patients' safety.
Some of the most common equipments that are primarily used in an ICU ambulance are: 
Ventilation system: It's a device that helps a patient breathe. 

Pumping instrument: A device that helps pump blood via the body.

Catheters and drains: A tube that is inserted into the patient body to remove fluids or other substances.

Feeding tube: It's a one kind of tube that is inserted into the patient's body to help offer nutrition. 

Oxygen cylinder: An oxygen tank that supplies oxygen for the patient.
The Differences Between Other And Our Country's ICU Ambulance Services:
There are some common differences between other and our country's ICU ambulance services. The first point is the road conditions and traffic jams. 
Bangladesh is a much more densely populated area, meaning that there are more vehicles on the road compared to Australian roads.
Additionally, the infrastructure in Bangladesh is not as well developed as in Australia, meaning that roads are often in poor condition and unable to handle the volume of traffic. 
This can also lead to traffic jams. Finally, in Bangladesh, there is a culture of honking, which further exacerbates the problem of traffic jams by adding to the noise pollution.
In addition to these, The ambulance service  provider in Australia gets full support from their government. On the other hand, most of the ambulance service companies in our country are out of support from its government. 
Analyzing the above factors, It's clear that there are some major points that make Bangladeshi ICU ambulance services a little difficult for the providers. 
However, we know how to overcome the issues and ensure a better service. Due to our advanced vehicles, handling the bad road condition is nothing more than handling a normal situation.
We don't need any direct support from our government except the free road service as we're operating the entire business privately.
What Are The Benefits Of ICU Ambulance Services?
ICU ambulances are mainly used for the patients who are in a critical situation and need continuous treatment while transporting.  So benefits are limitless for them. 
However, some of the noticeable benefits that offers an ICU ambulances includes: 
They are considered life-saving services. 

They can transport patients to the nearest hospital with the advanced care.

The ambulance can provide a higher level of care than what is available at most hospitals.
We're unable to mention the cost of hiring an ICU ambulance service in Dhaka as it depends on multiple factors such the time, weather, road condition, distance, and the quality of the vehicle. 
However, for instance, you can assume that we'll charge fewer than our direct competitors, and that's the point that makes us unique and an acquainted service provider. 
After knowing your requirements, we'll tell the price, and this is how our hiring process works. Call this number now and know more about the rate 01713 388 355.
Today's article is all about ICU ambulances, and it doesn't mean that we're only offering ICU ambulances. 
Rather, we're also known as the best ambulance service in Mirpur, ambulance service in Gulshan, emergency medical service in Dhanmondi. 
Our wide range of services make us a well-known face in front of our valuable customers. Once you hire one of our ambulances, you'll be one of them too!
The ICU ambulance service in Dhaka is an important service that offers vital medical care to patients in need. 
We're maintaining dual-shift office time to ensure a 24 hours service for the patients. Our price range is also reasonable and our discount for the poor people is always open. 
If you have, just visit our head office at House: 15, Road: 7, Block: C, Niketon, Dhaka 1212 or explore our website to get more information about us before booking a service. 
Tips: If you have time, don't use a regular vehicle service for your loved one because a normal vehicle will only be able to help you to transport the patient, and will not be able to provide any care during the journey.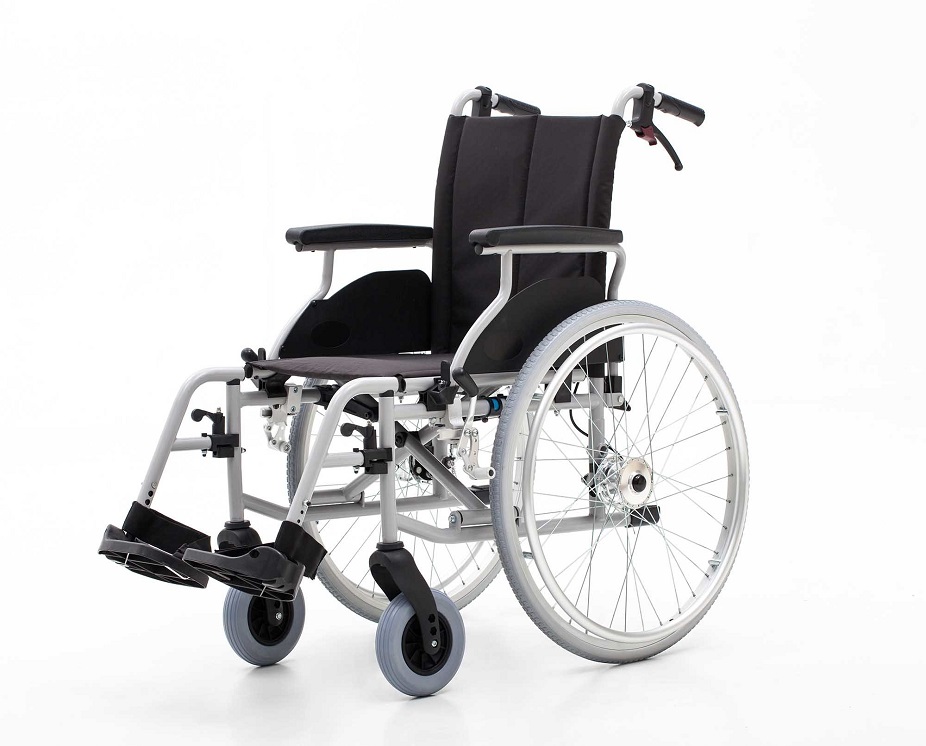 The wheelchair service offers only highly functional & comfortable vehicles for disabled people. Let us know about disabled people earlier.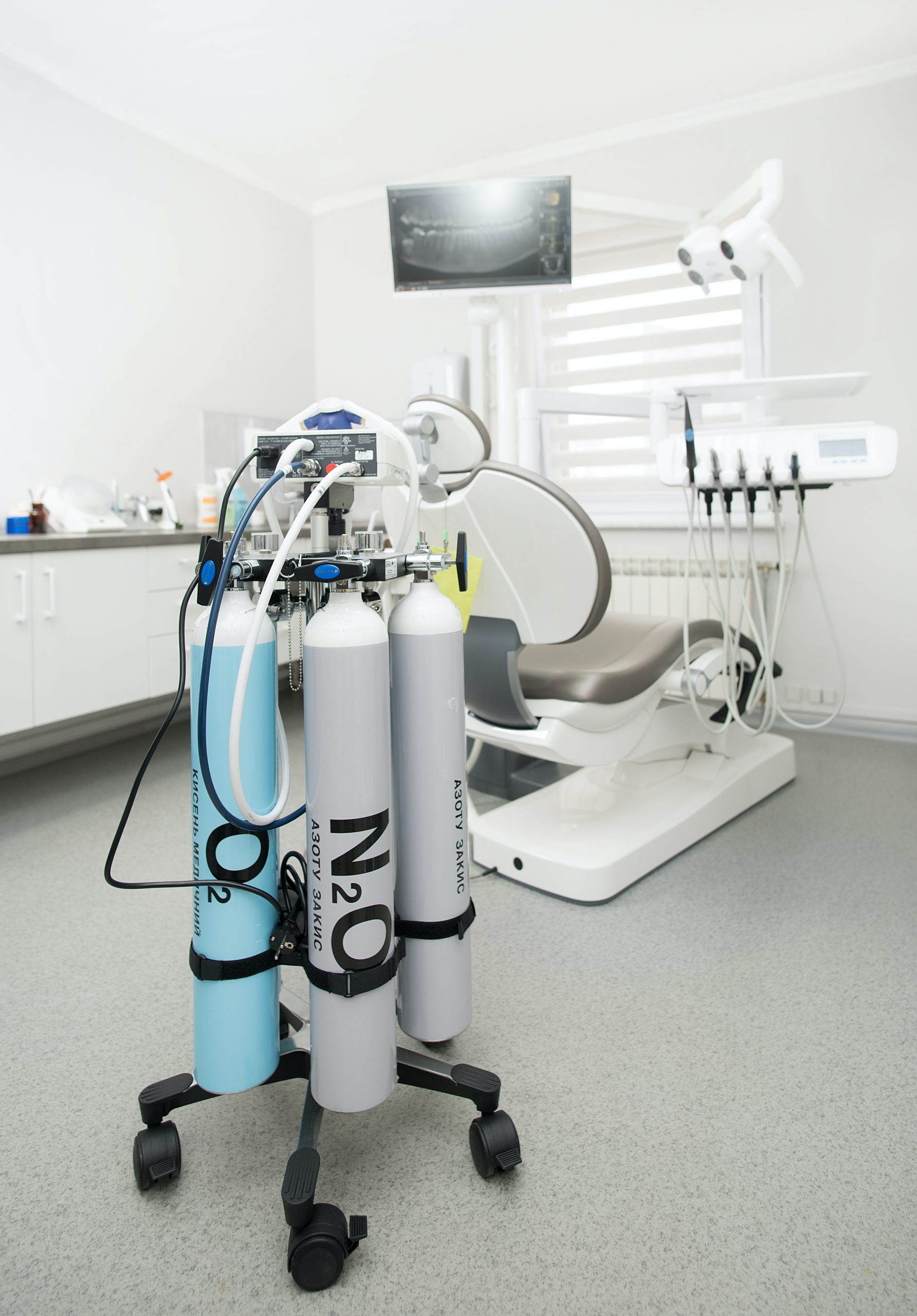 Our every Ambulance (ICU / NICU/ AC / NON-AC / PICU / AIR Ambulance)  has oxygen cylinder. Critical patients needs urgent oxygen support.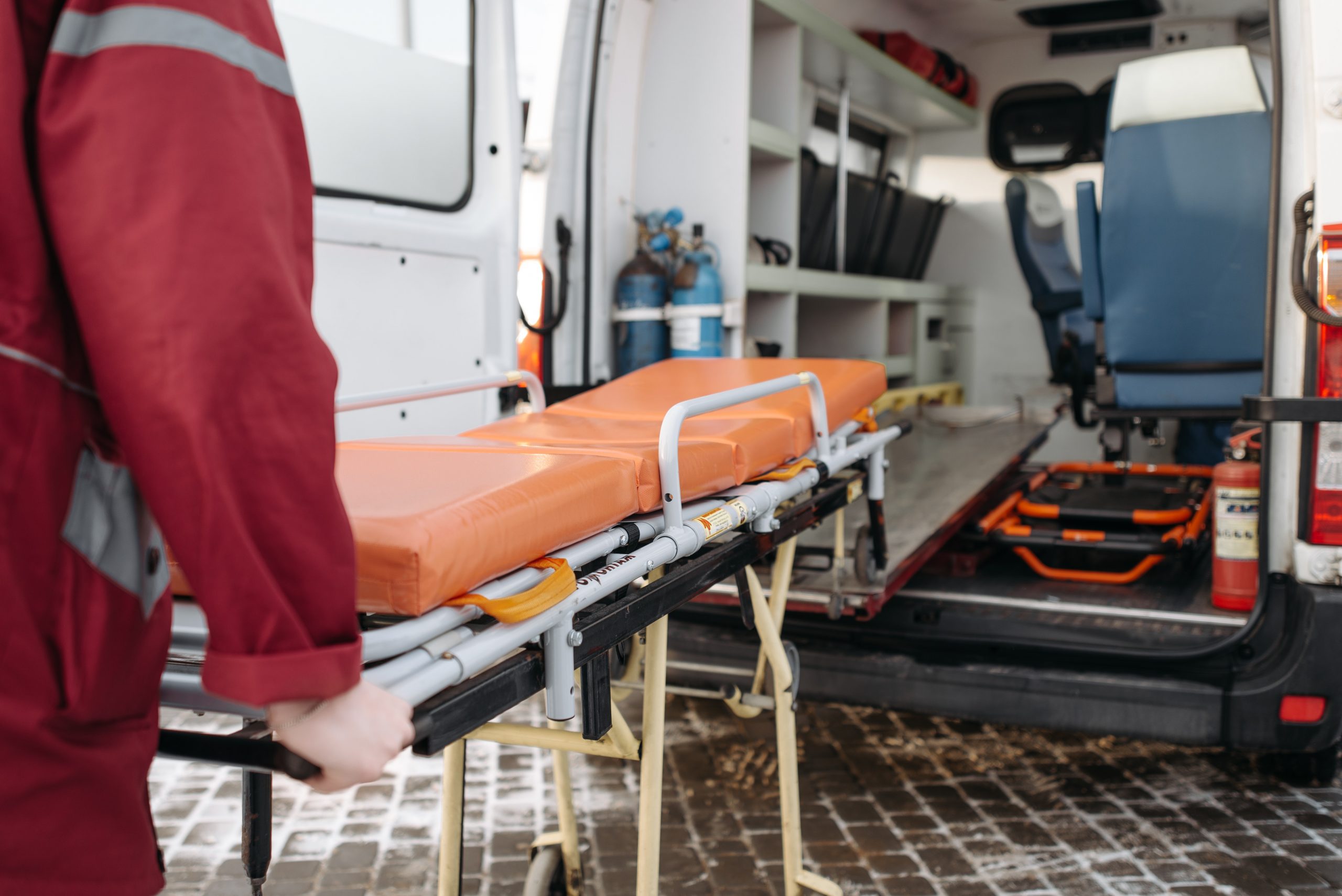 Our every Ambulance (ICU / NICU/ AC / NON-AC / PICU / AIR Ambulance) has high quality flexible stretcher. We also have cotton stretcher.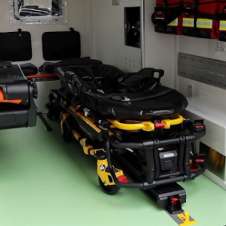 All of our ambulances have 3 extra seat in back and 1 in front for attendant, family or doctor  with the patient. Patient's care made easy.
Mortuary made of pure Stainless steel and copper which provide complaint free working. Dead body can be preserved for longer periods.