NICU Ambulance Services in Dhaka - 01713388355
For your injured babies' safety while transferring them from one location/hospital to another location/hospital, hiring our NICU ambulance services in Dhaka would be a good idea. 
Our neonatal incubator unit-supported ambulances are fully equipped with all the necessary kits and medical tools to ensure full support for your kids. 
01713 388 355 is the number of the NICU ambulance services in Dhaka that you save on your phone to call next time when you need to hire such a service. 
In this post, you're going to know the following topics
Which is the best NICU ambulance service in Dhaka?

How much does an ambulance cost in Bangladesh?

What is an NICU ambulance?

How does an NICU ambulance work?

And so on. 
So stay connected to know all the mentioned topics!
NICU Ambulance Services in Dhaka
Sasthyaseba is one of the reliable and experienced NICU ambulance services in Dhaka operating its services all over Bangladesh, their contact number is 01713 388 355. 
Sasthyaseba is a place where all the ambulance related issues are smoothly solved. No matter what's  your need in terms of delivering your loved one, we have limitedless control of service to cover you. 
Basically, we offer an NICU ambulance for newborns who need an emergency medical treatment that is not available in the current area and need to be delivered to another hospital for an advanced treatment. 
Look, the life of your newborn is quite important and if you don't care about it, the life can be in danger. 
To save money, you may want to hire a normal vehicle instead of hiring an NICU vehicle. We'll say that this is wrong because a normal vehicle is not perfectly ready to transfer a newborn with the full facilities. 
On the other hand, our full-support NICU ambulances are ready to pick up your babies to take in the right spot within a short period of time. 
Weather, time, and road issues are not a major factor to us in terms of providing a better service. Distance can be a little issue for us as long distance takes us a long time to reach there. 
If your newborn is currently admitted in a hospital based in Dhaka city, it will be better for both sides as we're running our operation from Niketon, Dhaka. 
As soon as we get your call, we'll be right there. Since Sasthyasebas' services are 24 hours open to meet the emergency requirements, you can call us in night and day times. 
How Much Does An Ambulance Cost In Bangladesh?
An ambulance in Bangladesh typically costs 8,000 TK to 12,000 TK. This price may be higher depending on the time of day, weather, and road conditions. There is also a waiting time charge of 600 TK for every hour.
However, everyone knows us as an affordable service provider and a friend of the poor people. So charging lower than our competitors and giving a huge discount for the poor people are our main commitments.
If you're a long away from our service coverage, you can call this number 01405 600 700 to hire an emergency NICU ambulance service in Dhaka.
What is an NICU Ambulance?
An NICU ambulance is a specialized ambulance that is equipped to transport premature or sick newborns to a neonatal intensive care unit (NICU). 
These ambulance is typically staffed by a team of medical professionals, including a neonatologist, nurse, and respiratory therapist.
NICU ambulances are typically outfitted with special medical equipment, such as incubators and ventilators, to care for premature or sick infants. 
These ambulances also have a higher staff-to-patient ratio than traditional ambulances, as the medical team must closely monitor the infant's vital signs and provide constant care.
While NICU ambulances provide a vital service for premature and sick infants, they can also be a source of stress for families as these ambulances often travel at a rapid speed, with sirens blaring, to get the baby to the NICU as quickly as possible. 
This can be a scary experience for parents, who may not know what to expect when their child is rushed to the hospital in an ambulance.
However, all of the drivers and staff are fully trained to ensure enough safety while delivering the patient in our NICU ambulance. 
As a parent, you don't have to worry about it because we have kids too and we know how important it is.
If you have a premature or sick infant in need of transport to a NICU, be sure to ask your doctor or hospital about the options for NICU ambulance services in your area.
We recommend it because your doctor can suggest the best service based on your needs. However, we're sure that if the doctor knows about us, our service will get the highest priority there.
Is an NICU Ambulance Good For Your Newborn?
Doctors suggest using an NICU ambulance to transfer newborns from one location to another location, so it is easily understandable that there are no better options than an NICU vehicle for the job. 
In our research, some parents feel that it is beneficial to have their baby in an incubator unit in case of emergency. On the other hand, some parents believe that it is unnecessary. 
Most parents think that hiring an NICU ambulance for their babies will be an expensive task. Of course, we agree with their thinking as most of the services in Bangladesh charge a lot. 
However, parents can get the highest benefits from us by calling this number 01713 388 35 and booking a service from us. 

Our tips: Since a decision should be made depending on the physical condition of your child, we'll suggest you to contact your doctor to get an idea whether you should hire an NICU service or not.
Features of Our NICU Ambulance
We have tried our best to integrate the most advanced and necessary tools in our NICU vehicle to enhance the chance of offering high level comfort and experience. 
We have the following equipments in the vehicle:
ICU monitoring:

Oxygen cylinder

IV therapy

Heart or cardiorespiratory monitor

Blood pressure monitor

Pulse oximeter

X-ray

CT scan

MRI

Nasogastric tube or orogastric tube
ICU machines are used to track and record a patient's vital signs and other key metrics while they are in the intensive care unit. 
Oxygen cylinders are pressurized tanks that store oxygen in a gas form. They are often used to provide supplemental oxygen to newborns who are having difficulty breathing, or who are at risk of hypoxia.
IV therapy is the administration of fluids, medications, or other agents directly into the bloodstream through an intravenous catheter. 
A heart or cardiorespiratory monitor is a machine that we use in our NICU vehicle  to measure and record a newborns' heart rate and respiratory rate.
On the other hand, A blood pressure monitor is a tool that is used to measure a newborns' blood pressure. 
A pulse oximeter is such a machine that we mainly use to measure a newborns' oxygen saturation level. 
An X-ray is a type of imaging test that uses high-energy waves to produce pictures of the inside of the body of the kids.
A CT scan is a type of imaging test that uses X-rays and computer technology to produce detailed pictures of the inside of the body. 
An MRI is a type of imaging test that uses magnetic fields and radio waves to make detailed pictures of the inside of the body.
A nasogastric tube or orogastric tube is a tube that is inserted through the nose or mouth and down into the stomach of the newborns.
How A Neonatal Incubator Unit Helps Babies In An Ambulance?
A neonatal incubator unit helps babies in an ambulance by providing a warm, safe environment for them to be transported in. This can help to keep them healthy and improve their chances of survival in a better way.
Today, neonatal incubators are used not only in Bangladesh but also in hospitals all over the world to care for premature and sick newborns.
Don't go with a normal vehicle to transport your newborns because the baby is at high risk. Look at the NICU Ambulance Services in Dhaka or call this number 01713 388 35 to book an NICU ambulance. 
According to the current time in Bangladesh, there are so many NICU ambulance providers, and the truth is not all of them are reliable and budget-friendly. 
Some providers can ensure a better service but will charge a smart amount, while some offer low-class service at a lower class. 
As an ordinary person, you may encounter some issues while selecting the right provider. You can close your eyes and select us as your trusted partner. 
From our driver to medical staff, they will care for your newborns and deliver them in your preferred spot as soon as they can!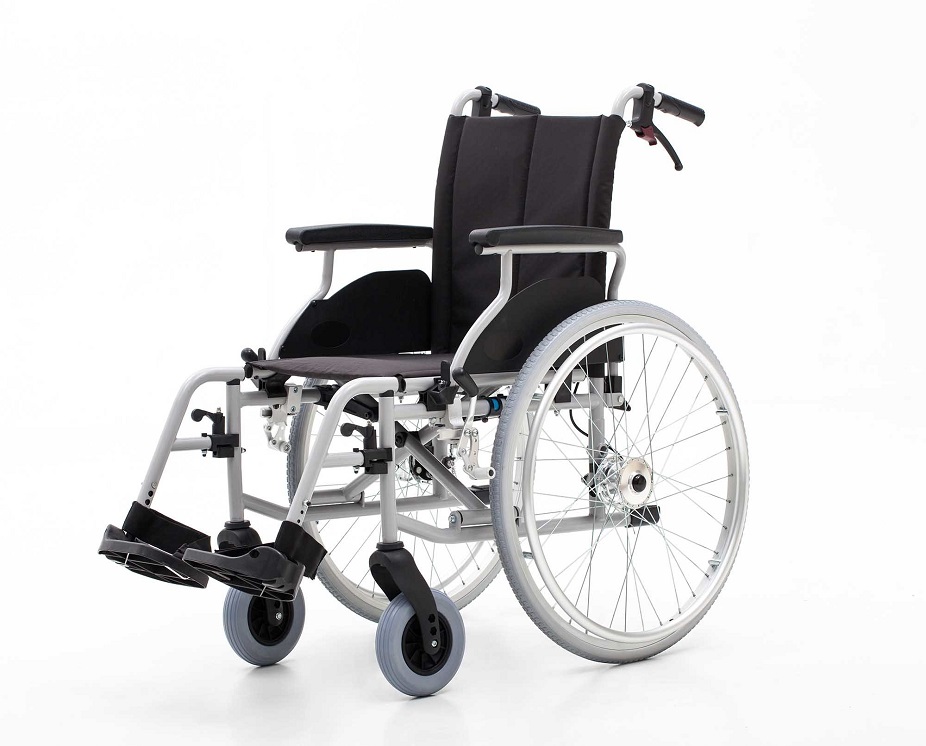 The wheelchair service offers only highly functional & comfortable vehicles for disabled people. Let us know about disabled people earlier.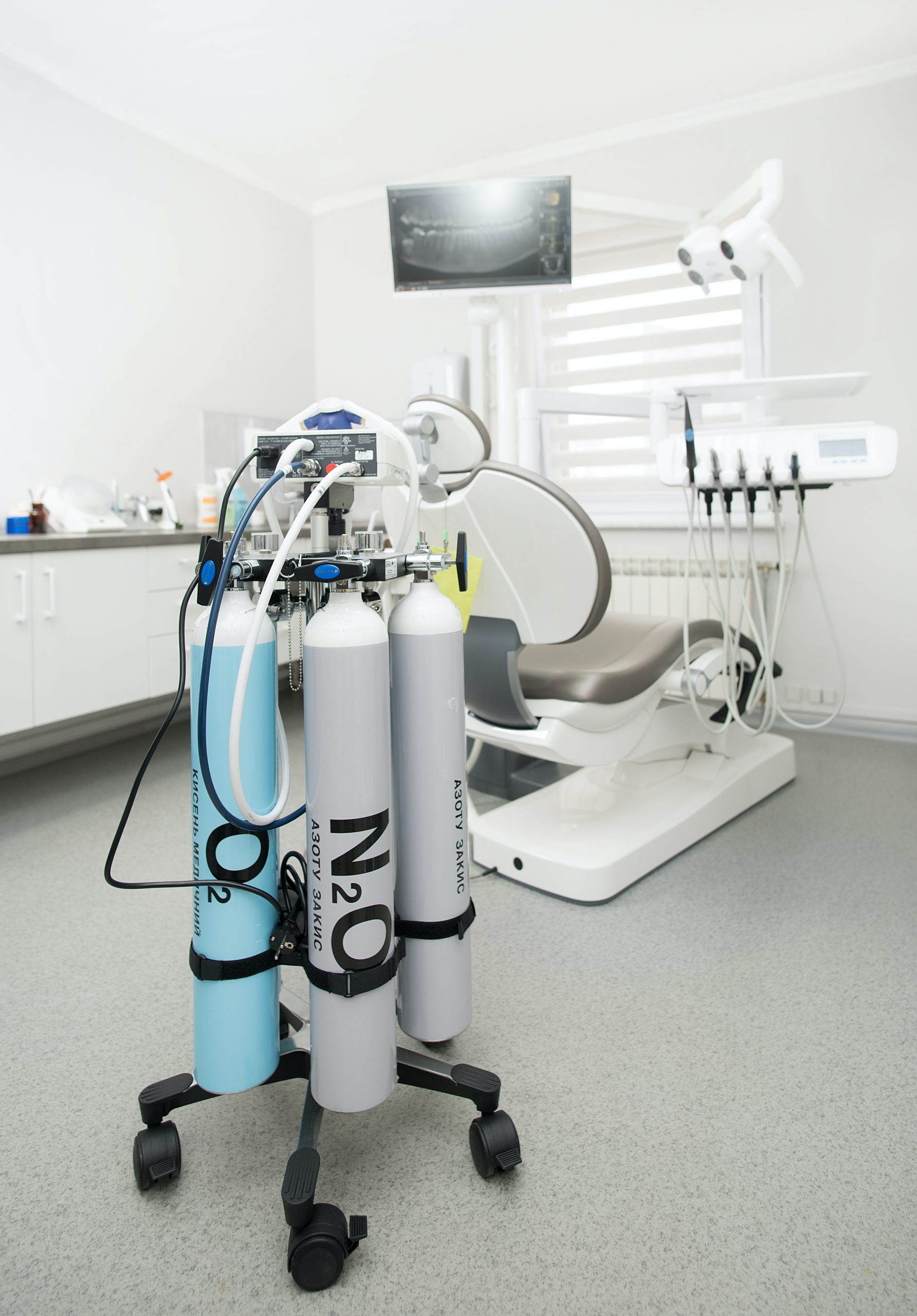 Our every Ambulance (ICU / NICU/ AC / NON-AC / PICU / AIR Ambulance)  has oxygen cylinder. Critical patients needs urgent oxygen support.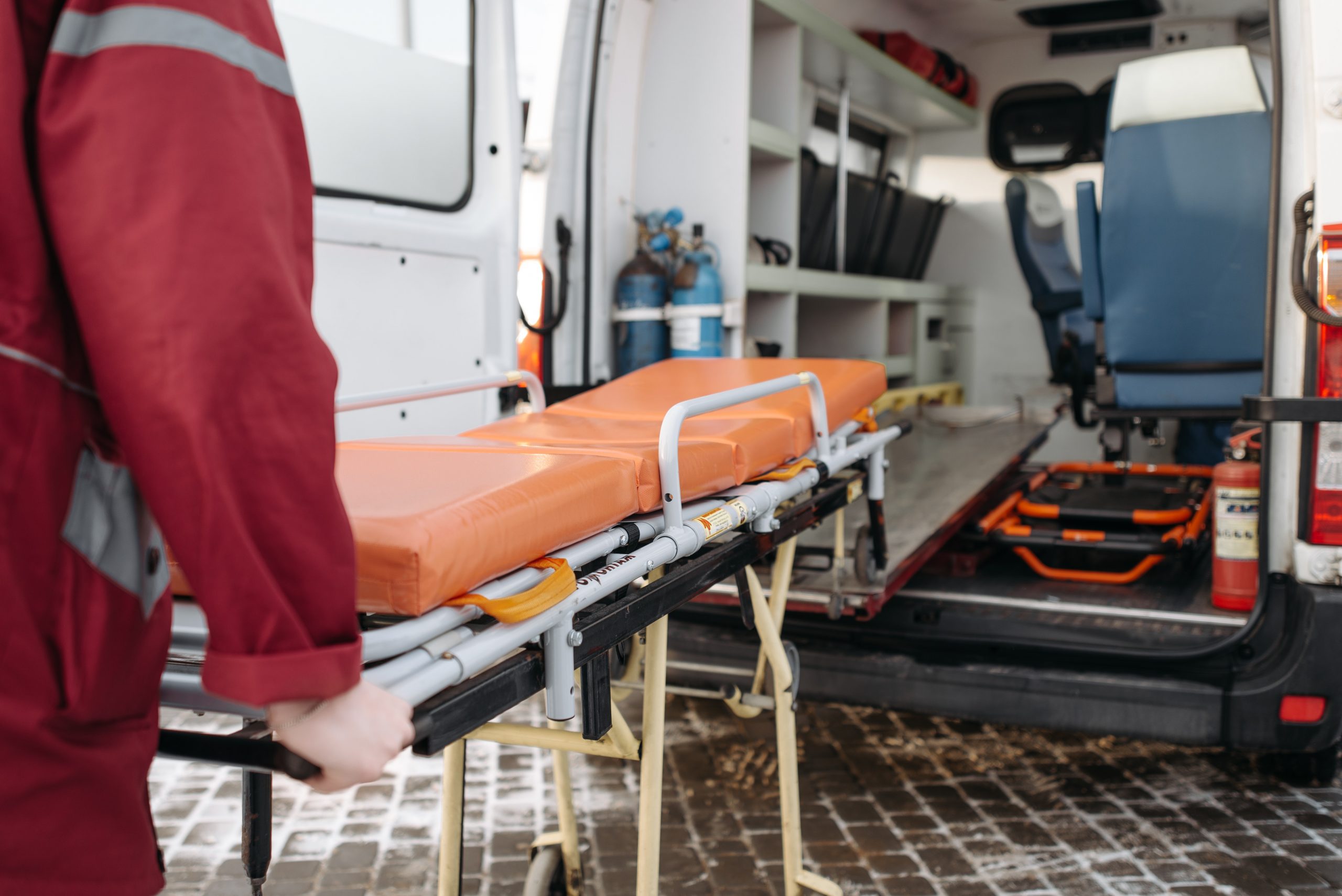 Our every Ambulance (ICU / NICU/ AC / NON-AC / PICU / AIR Ambulance) has high quality flexible stretcher. We also have cotton stretcher.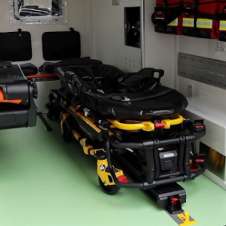 All of our ambulances have 3 extra seat in back and 1 in front for attendant, family or doctor  with the patient. Patient's care made easy.
Mortuary made of pure Stainless steel and copper which provide complaint free working. Dead body can be preserved for longer periods.
We Provide Best AC Ambulance in Dhaka, As well as in Bangladesh.
We Provide Best Non AC Ambulance in Dhaka, As well as in Bangladesh.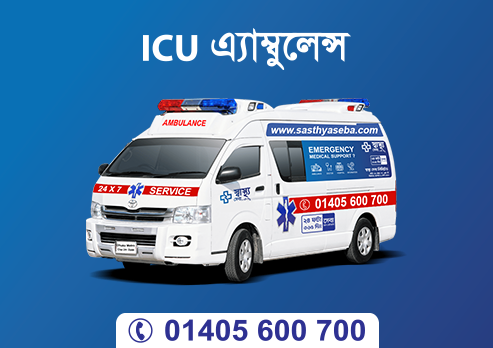 We Provide Best ICU Ambulance in Dhaka, As well as in Bangladesh.
We Provide Best CCU Ambulance in Dhaka, As well as in Bangladesh.
We Provide Best HDU Ambulance in Dhaka, As well as in Bangladesh.
We Provide Best ALS Ambulance in Dhaka, As well as in Bangladesh.